Home Leave Review View Reviews Contact Us Website Articles
About Napili Surf Beach Resort
What makes our Hawaii beach resort so special is that we want our guests to transition from one home setting to another. We want you to be comfortable and completely at ease while staying with us, which is why we've created a more laid back environment than you may be used to from other hotels and resorts.
At Napili Surf Beach Resort, we feel that gorgeous lodgings are just half of the equation when it comes to giving guests a truly unforgettable vacation experience. The other half is providing top-notch hospitality. Allow us to show you what ho'okipa (hospitality) means here in Maui.
When life starts to catch up with you, do yourself and your state of mind a favor and get away for a few days in the heavenly atmosphere of Napili Bay. For equally delightful accommodations during your getaway, Napili Surf Beach Resort offers 53 privately-owned condos housed in four two-story buildings. Enjoy the splendors of the beach whilst surrounded by a homelike atmosphere and Maui charm.
Beach Resort
If you're interested in experiencing the glory of the island of Moloka'i during your stay with us, then be sure to book your room in Lokelani. Here you'll be seconds away from a beach escape and the soothing sounds of the ocean. Rest in a king or queen-sized bed and dream of your next island outing. We won't blame you if you never want to leave.
Resort
If you're traveling with several people, our one-bedroom units are spacious at 600 sq. ft. and offer exceptional views of our oceanfront freshwater pool. Our ocean view single-bedroom condos offer king-sized beds for guests who like to feel like royalty while listening to the serene sounds of the ocean just outside of their windows.
Hotel
For accommodations inside of our condos, guest have access to complimentary WiFI, an in-room safe, in-room housekeeping, beach towels and coolers. Just as you may like to get together with neighbors and friends at your home, we hope you'll do the same while you're here and join one of our weekly mai tai gatherings. To offer you a taste of the island, feel free to indulge in a weekly island-style morning social where you can samples juice, Maui-blend coffee, fresh island pastries and tea.
Leave Us a Review
Other's Experiences with
Napili Surf Beach Resort

in Hawaii

Average Rating

5

out of 5 stars. Displaying

1

Reviews





AMAZING company!
Reviewed by
Jeremiah Stettler
Review 1
- Rated

5

/

5
Articles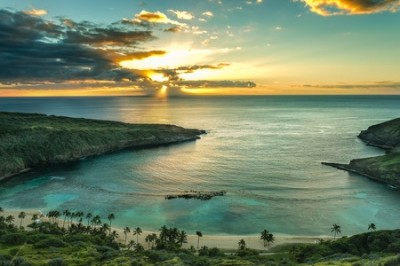 A hotel on Maui with excursions on Oahu
Although your vacation may have you stay in a Hawaiian hotel on the beautiful island of Maui, we have no problems giving our sister islands some love. It is well known that Maui is the land of relaxation and beauty, while the Big Island is for fun and adventure. Oahu, on the other hand, is a mixture...

View Article - Published: 2018-04-04



---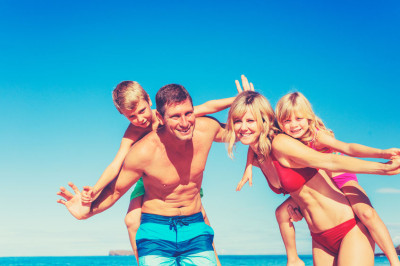 Beyond a great beach resort: Maui is the best island on the planet
Have you been craving a once-in-a-lifetime beach resort vacation? Are you longing for the smell of the sea, the kiss of the sun, or the feeling of sand between your toes? The experience offered at a Hawaiian beach resort certainly is unmatched, but there is so much more to visiting the Hawaiian archipelago...

View Article - Published: 2018-03-07



---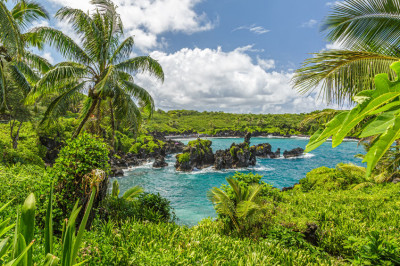 A resort experience to make you forget about those sub-zero temperatures
Wow! Has it been a frigid winter on the mainland, or what? Certainly, you are preparing yourself for a lovely vacation to somewhere warm and inviting. Have you considered Hawaii as your next vacation destination? There's no doubt about it, of all the islands to choose from, Maui has the most to offer....

View Article - Published: 2018-02-06



---