Home Leave Review View Reviews Contact Us Website Articles
Hotel Lahaina Hawaii
And because no Lahaina hotel worth its beach sand is without a generous range of amenities, Napili Surf Beach Resort offers several of them, each of which is designed to maximize the comfort and enjoyment of our guests. While residing with us, you'll enjoy snorkeling, oceanfront shuffleboard courts, yoga classes, tennis courts and championship golf courses.
When life gets you down, always remember that your friends at the Napili Surf Beach Resort will always be around. Unwind in the island breeze and wash your troubles away in the waves of the Pacific Ocean. Give us a call for your reservation, or if you're interested in learning more.
We are proudly serving Lahaina, Kula, Kihei, and nearby cities. Napili Surf Beach Resort handles Resort, Hotel and more. Call us today at: (888) 436-4031 for more information on products and services including paddle boarding, snorkeling, motel
Leave Us a Review
Other's Experiences with
Napili Surf Beach Resort

in Lahaina, Hawaii

Average Rating

5

out of 5 stars. Displaying

1

Reviews





AMAZING company!
Reviewed by
Jeremiah Stettler
Hotel Review 1 Lahaina
- Rated

5

/

5
Articles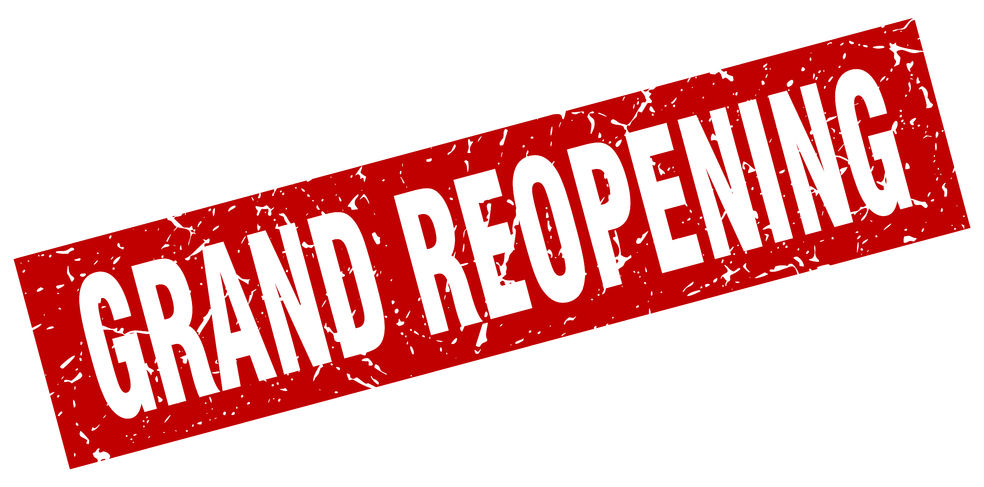 Your favorite beach resort is getting ready to open
For all these months, you have had to wait with baited breath as Napili Surf Beach Resort completed it's long and arduous renovation. It was hard for us too. We live by providing the best resort experience on Maui and being closed, unable to provide that experience to our loyal guests, old and new,...

View Article - Published: 2018-05-04



---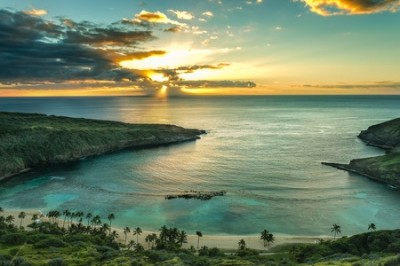 A hotel on Maui with excursions on Oahu
Although your vacation may have you stay in a Hawaiian hotel on the beautiful island of Maui, we have no problems giving our sister islands some love. It is well known that Maui is the land of relaxation and beauty, while the Big Island is for fun and adventure. Oahu, on the other hand, is a mixture...

View Article - Published: 2018-04-04



---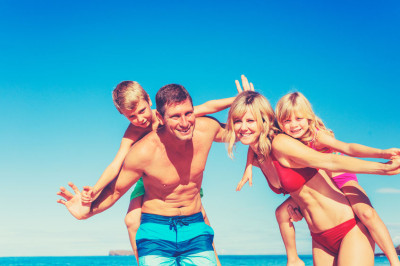 Beyond a great beach resort: Maui is the best island on the planet
Have you been craving a once-in-a-lifetime beach resort vacation? Are you longing for the smell of the sea, the kiss of the sun, or the feeling of sand between your toes? The experience offered at a Hawaiian beach resort certainly is unmatched, but there is so much more to visiting the Hawaiian archipelago...

View Article - Published: 2018-03-07



---